Happy New Year 2018 to you!
Millions of dollars waiting at your doorstep and you couldn't grab it? Onboarding a client in an insurance company or vendor engagement in a health care industry takes a couple of months to even a quarter or two.
A lot of functional teams – Business owners, SMEs, Test automation engineers, IT team – are involved in establishing this B2B interchange. In this engagement cycle, a major portion of the time is spent on validating
The format of the data exchanged between the businesses and
That the data complies with all the business rules.
To add to the woes of ensuring accuracy, the sheer size of the data files – 100+ data fields, multiple 1000s of records, 1000s of business rules makes it extremely difficult to complete the validation on time and with quality.
Due to severe time constraints, data files are validated manually with the business on sample basis posing a risk of wrong results, leading to potential revenue loss.
Can we disrupt this validation cycle? How about having a complete validation solution that talks to you in your domain language, where you don't have to worry about automating anything new and still validate your files accurately, completely and quickly and stuns you with the validation results in minutes? And that's the power of WinVinaya's File Validator platform. Within a couple of super-efficient validation cycles, the business will be ready for onboarding the client and realize the revenue faster.
This platform supports industry standards like SWIFT, SPARK 1.0 and 2.0, HL7 and EBCDIC. And still, you can customize it to suit your needs. Salient features of this platform include:
Business owners enabled to perform self-service validation – Saves time
Data accuracy – No errors before initiating the data exchange
Enterprise-wide complete reusability – Define rules once and customize for any program across the organization
Easy change management – Change the rules and validate immediately
Stakeholders updated in real time – Precise dashboards give details of activities and results.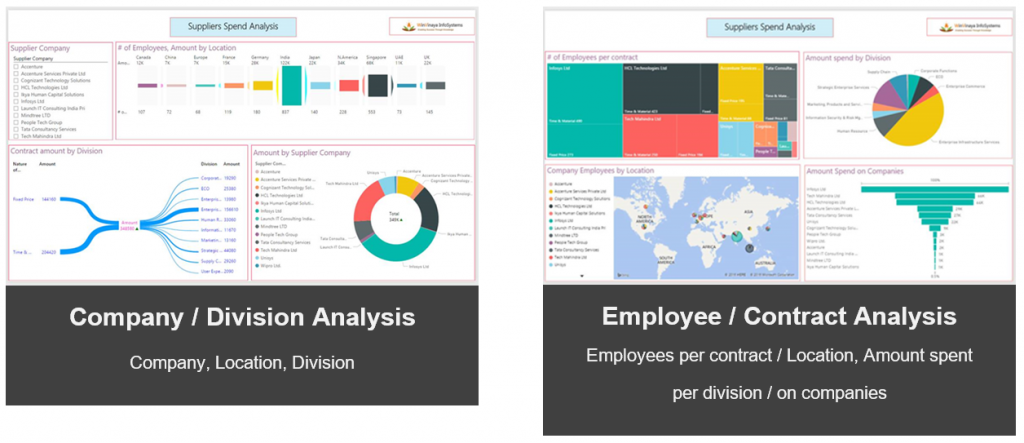 If you are a customer who wants to use this platform or a service provider who wants to partner with us to enable your customers to succeed, please reach out to us at info@WinVinaya.com and we will be happy to discuss the product and show you a demo.